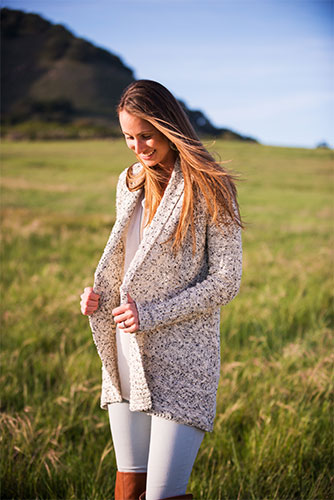 San Luis Obispo is the happiest place in the US right? Well, that isn't always the case for everyone here in SLO. Despite its good image, depression, anxiety, marital problems, and addiction are present on the Central Coast, but they don't have to dictate your life.
Why Therapy?
Whether you are struggling with relationships, tackling your own personal demons, or just have absolutely no idea why you're not feeling like your normal self anymore, therapy can help you explore underlying issues, work towards solutions, and help get you back on track.
No matter how much friends and family love us, at times they can inadvertently pass judgments or express biased opinions towards our affairs. This can leave us feeling hurt and confused after having sought their counsel; thus the reason for therapy with a trained professional. Someone unbiased that we can team up with to overcome old patterns, heal from pain, mend our struggling relationships, or just improve overall emotional insight and learn how to live life to the fullest. Sounds great, right?!
---